---
Ordering Info:
To order prints from the website you can normally roll your mouse across the photo you want and make a note of the code that appears. Then email me with the code and I will arrange to print and deliver the photos to you. However, if the codes have not shown up properly here are the latest instructions....email me with the hunt, date, location, a brief description of the horse/rider and the number that the photo is counting from the date. ex: 3rd photo on Feb 19 at Cullowhee with Why Worry, bay horse, rider in rain gear, and pack of hounds around horse.
8x10's are $20 each and 5x7's are $10 each. I do not print 4x6's or email files to people, but I can arrange to print larger sizes if requested.
Please remember that you can not just take the photos without permission...it is considered theft of intellectual property. Although the photos will look normal on any computer, I assure you the files are so small that they will look horrible if you try to print them. If you are interested in getting permission to use a photo on your Facebook page (as example) just ask, I can be reasonable.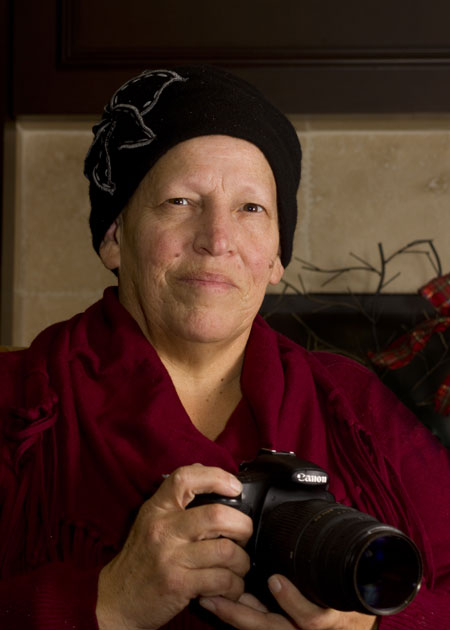 Contact Info:
My email address is:
photosbycat@live.ca
This is not a link, because I do not want to be inundated by spam from searchbots. You must actually copy the email address yourself.
All photographs copyright©2015/2016,Catherine Davey/PhotosbyCat.All Rights Reserved.